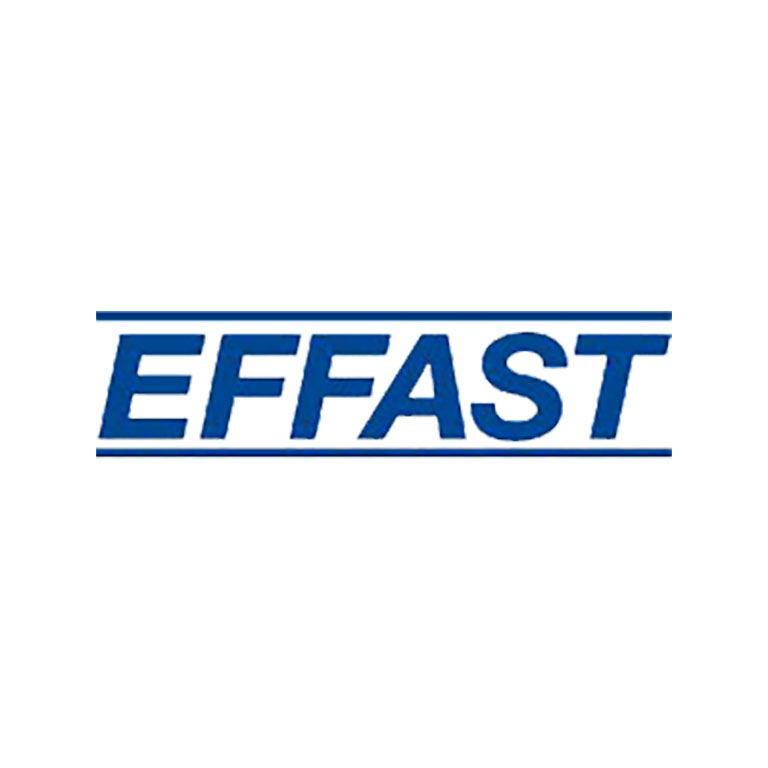 Effast
Effast offers a range of thermoplastic pipework systems in ABS and PVC.
The Effast brand is recognised throughout the industrial process market and construction industries for it's market leading range of plastic systems.
Manufactured in the Cicagna region of Italy, Effast pressure pipework is often used in food and beverage processing, water treatment, marine, spa and & swimming pools, mining and agriculture.