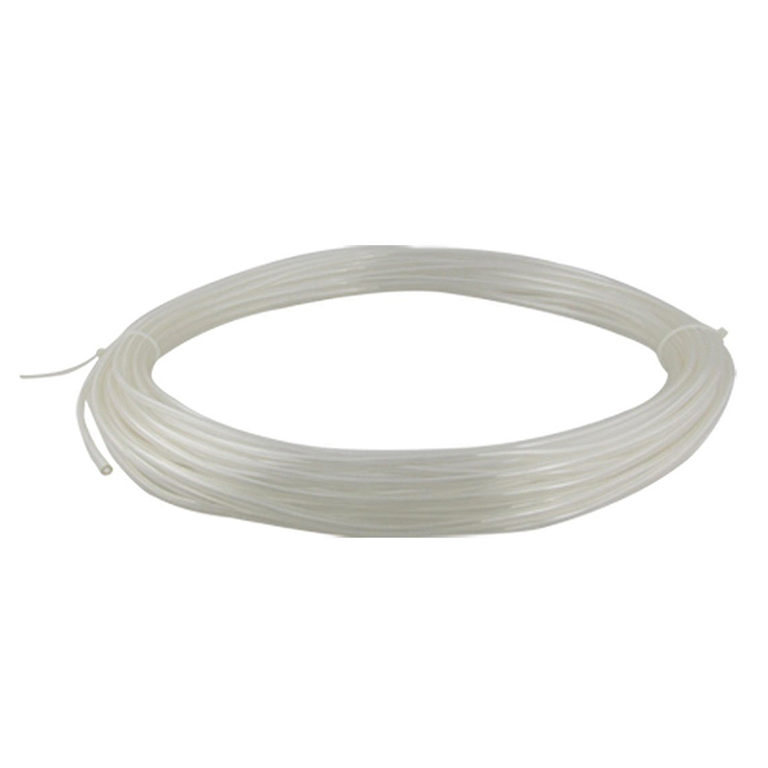 Abbey Unreinforced Polyurethane Tube
Unreinforced Polyurethane Tube has excellent flex and bend capabilities over a wide temperature range, and good resistance to abrasion. It is also resistant to many chemicals and gases and most fuels, oils and greases.
Polyurethane tube is commonly used in pneumatic control systems and for fuel and lubrication lines.
Polyurethane tube is available in sizes from 2.5mm ID to 9mm ID and in standard coil lengths of 30 metres and in Natural, Red, Blue, Black, Green and Yellow.
Maximum recommended continuous working temperature 55oC with occasional short term use at 85oC, the minimum being -50oC.