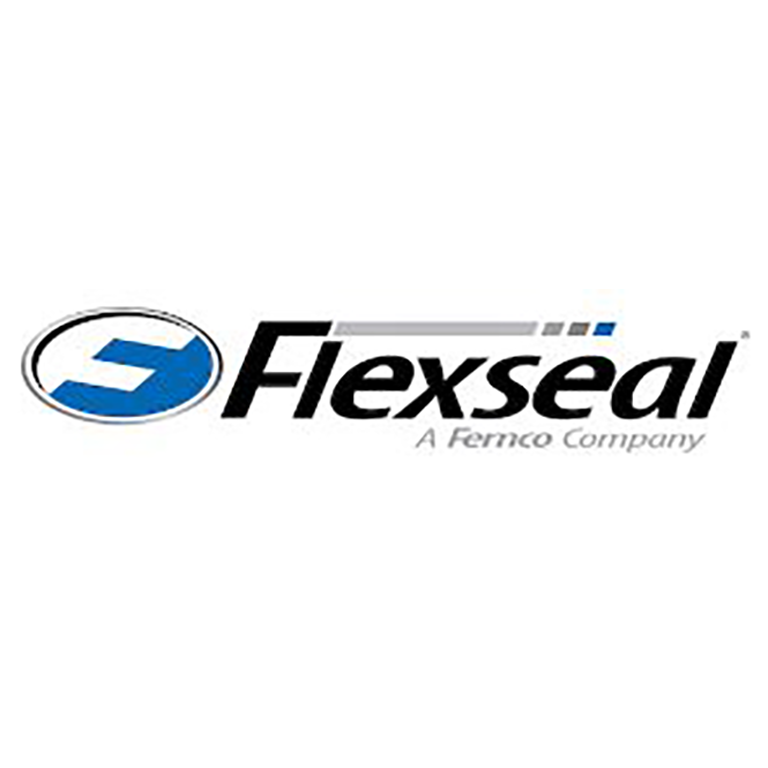 Flexseal
Flexseal are global Leaders in Flexible Couplings, Drainage & Plumbing Systems.
Flexseal designs and manufactures the most comprehensive range of fully approved low and non-pressure flexible couplings in the marketplace. Flexseal couplings are suitable for sewerage, drainage, plumbing and vent systems, and can be used with plastic, clay, concrete, cast iron and steel pipes.
Outstandingly high quality has been at the forefront of Flexseal's success and all products are manufactured and tested to consistently meet UK and International approvals.