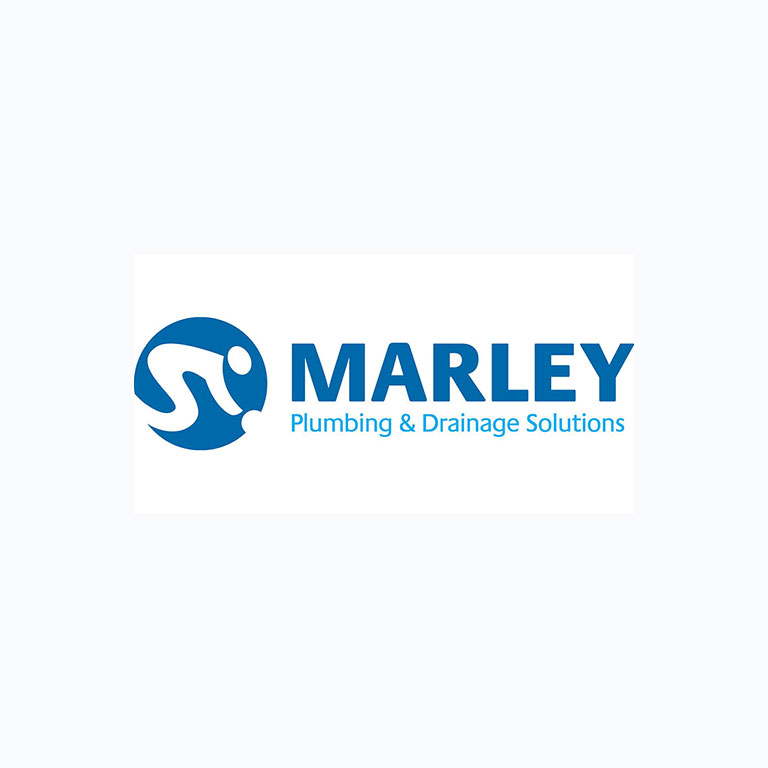 Marley Plumbing & Drainage
Marley Plumbing & Drainage offer innovative solutions for the construction industry. With over 60 years experience, Marley are experts in the field of plumbing and drainage and offer technical support as well as a wealth of product and installation knowledge. Marley is there through-out the project and can assist with any questions.
Marley hold 16 kitemark licenses and 6 BBA certificates, are members of the Plastic Pipes Group of the BPF and have representation on 24 European CEN Committees.