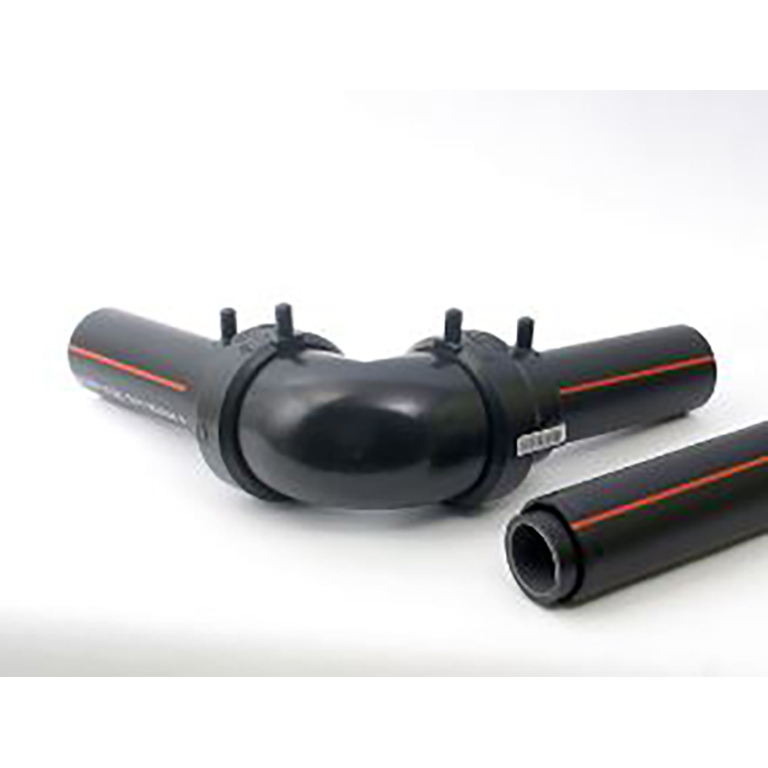 Fuel Pipework
Fuel Pipework is specifically designed with a modified internal bore to prevent the permeation of the fuel into the ground around it and for further protection these systems are dual-contained/Pipe-in-pipe; and is suitable for Diesel, Petrol, Aviation Fuel, Oil and also Fuel cleaning fluids such as Ad-Blue.
Fuel transfer pipework can be used to convey Fuel for Re-fuelling purposes or the conveyance of Fuel to provide Power. It is ideal for Distribution Hubs, Marinas, Airports, Military bases and other areas where vehicles require re-fuelling.
In Power applications Durapipe PLX is ideal for supplying Diesel to Generators to provide back-Up Power/Un-interrupted Power Supply to Data Centres, Hospitals, Finance Centres, Shopping Centres, Prisons and other buildings relying on a constant, uninterrupted Power supply.
B&D offers the Durapipe PLX system.