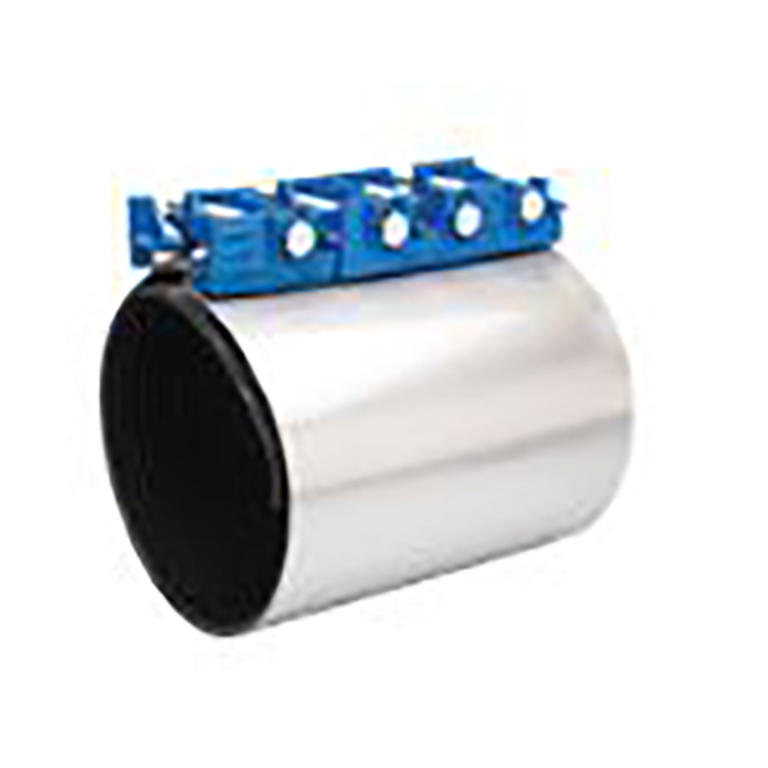 Plasson Repair Clamps
The Plasson range of Repair Clamps are designed to repair watermains pipes where corrosion or mechanical damage has caused leakage.
All materials meet the requirements of WRAS and DWI Reg 31 for use on potable water systems.
The design of the clamps reduces the size of excavation required and each have an excellent tolerance range.