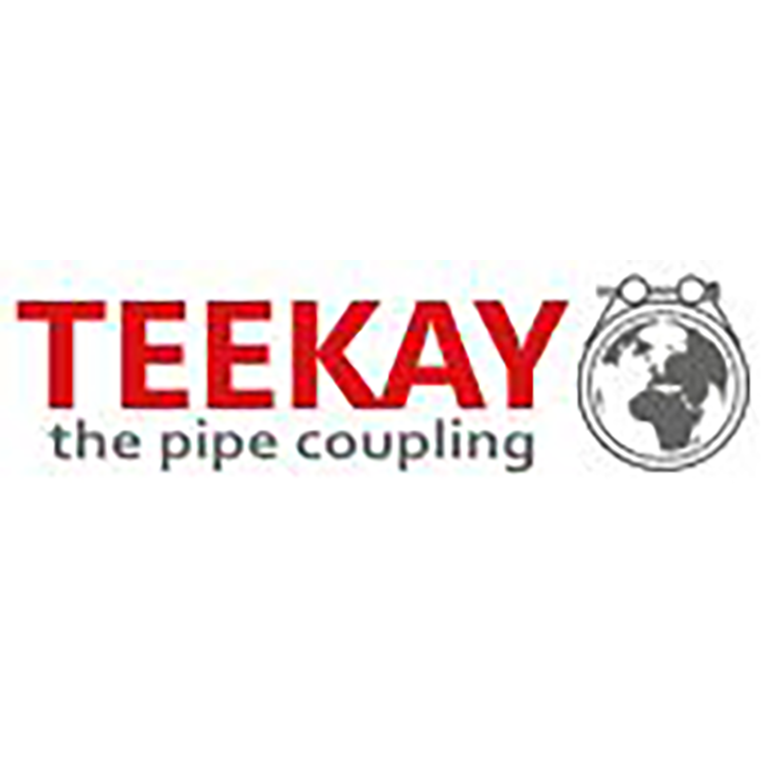 Teekay
The Teekay range of Pipe Couplings has expanded to include products that are deemed essential to many projects around the world.
Allowing pipes to be joined without the need for flanging, grooving, threading or welding.

Enable our customers to reduce their health and safety burden.

Save space, weight, time and cost.

Enable quick, easy and permanent repairs to pressurised pipes.

British made quality competitively priced offering tremendous value.